We hope that this finds you and your loved ones safe and healthy in these unprecedented times. We recognize that the COVID-19 crisis is hitting Canadian Makers, like other small businesses, particularly hard and we wanted to do something to help.
The important and necessary social-distancing rules that are keeping Canadians safe are also changing the way we do business. The cancellation of craft shows, fairs and farmers markets and the closing of galleries and retail shops has had a tremendous impact on Canadian Makers' abilities to connect with their consumers and sell their creations.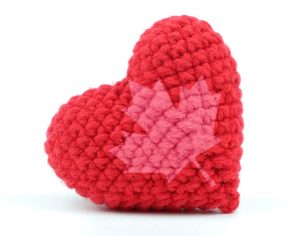 We are in this together and we want to support you!
We are offering every Canadian Maker Free Introductory Months!
Offer applies to regular monthly shop fee for MavenFair Shop Levels, each level has its own introductory offer.
Launched in November 2019, MavenFair is a 100% Canadian-owned online marketplace explicitly created to offer Canadian artists, crafters, designers, and artisans an inclusive, professional environment where they can sell their handmade creations to Canada and the rest of the world.